Test & Purchase
OnPrem
We grant the option to test the app without obligation for 30 days or to purchase it directly.
Before ordering, you can find the costs incurred in the price list provided on our website.
To the order form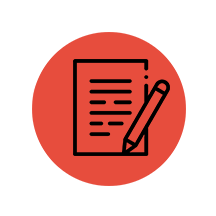 If you wish a test phase, you will receive the necessary runtime packages from us for a test period of 30 days.
If you wish to purchase the software immediately, we will provide you with the necessary runtime packages.
After that you can start with the installation of the Connector 365 Report Layout Plus App
Should any questions arise in advance, please contact Support@belware.de for technical inquiries and Info@belware.de for general inquiries such as prices, procedures or similar.